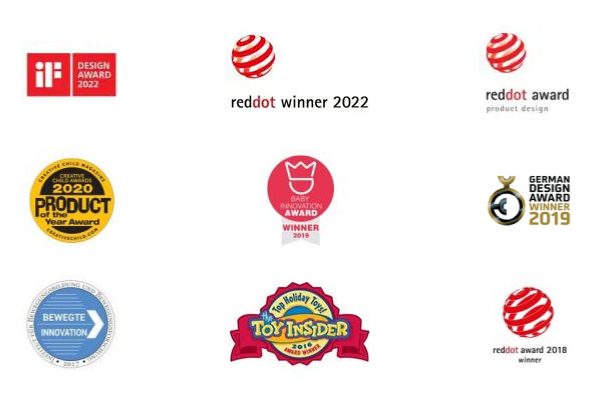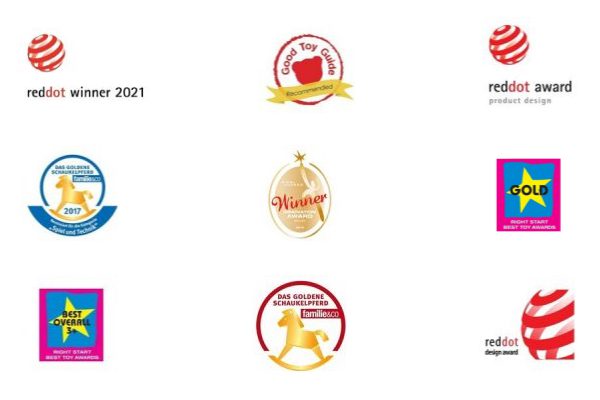 Outdoor Play Equipment For Kids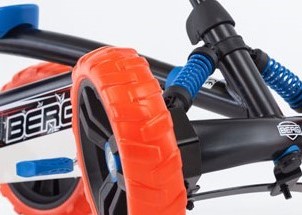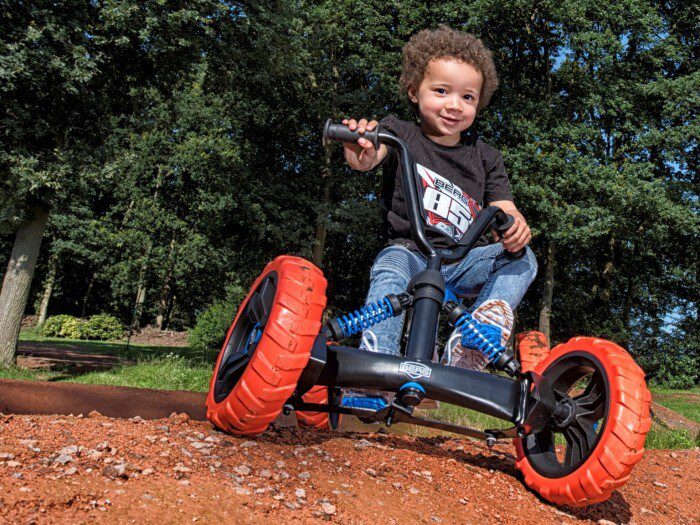 Have peace of mind as your little one learns the basics. Four-wheel stability allows them more fun as they push their boundaries safely.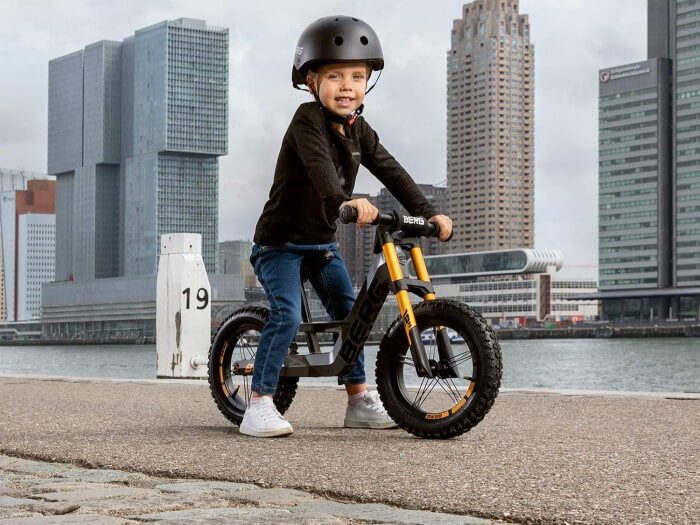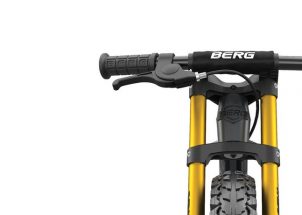 Give them ultimate control to learn balance & co-ordination, so they can build confidence while navigating obstacles all by themselves.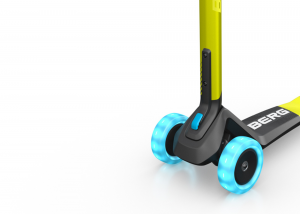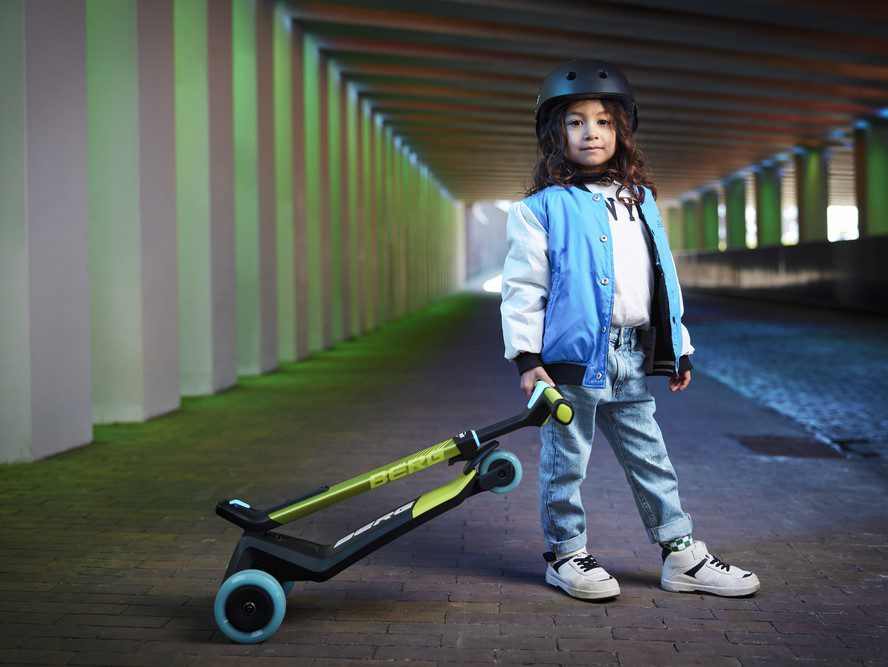 Give your kids the edge with extra features. Includes LED light up wheels, folds up neatly + add a magnet game deck to keep them extra busy.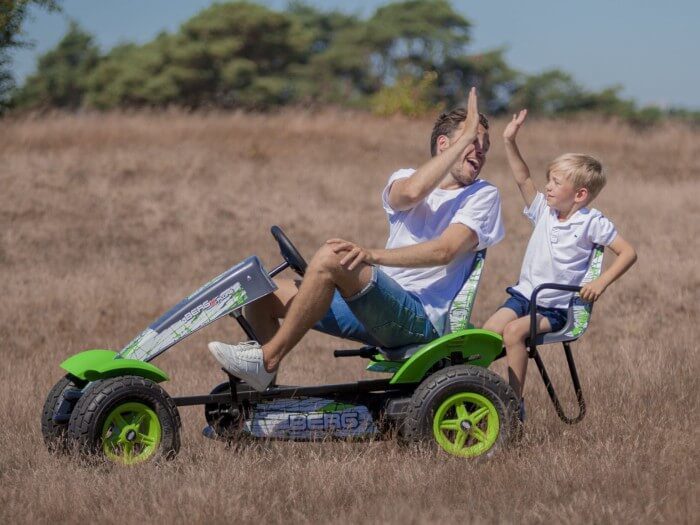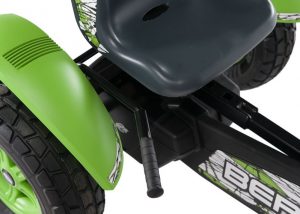 Be adventurous with unique technology – choose 3 gears or an E-motor. Small enough for the small kids yet big enough for the 'big kids' who still want to have fun.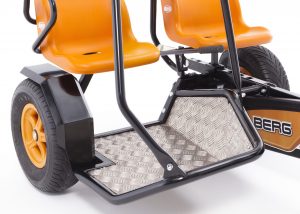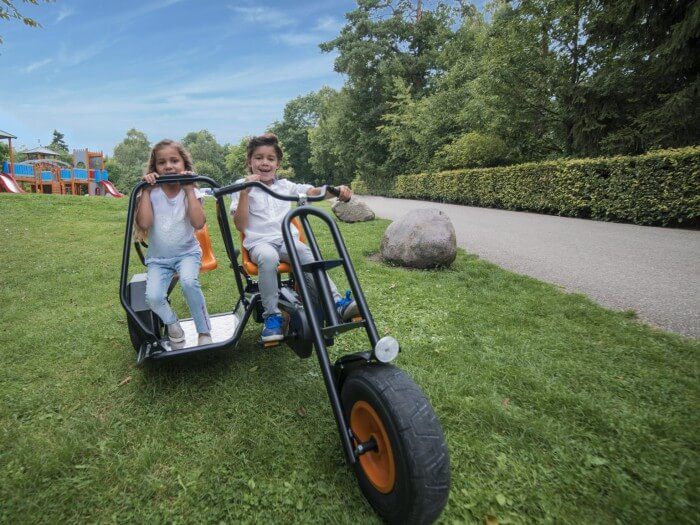 Ride 'two'gether on this one of a kind Showstopper. Invite your mates for a calm cruise in the passenger seat or turn it up on the chariot platform.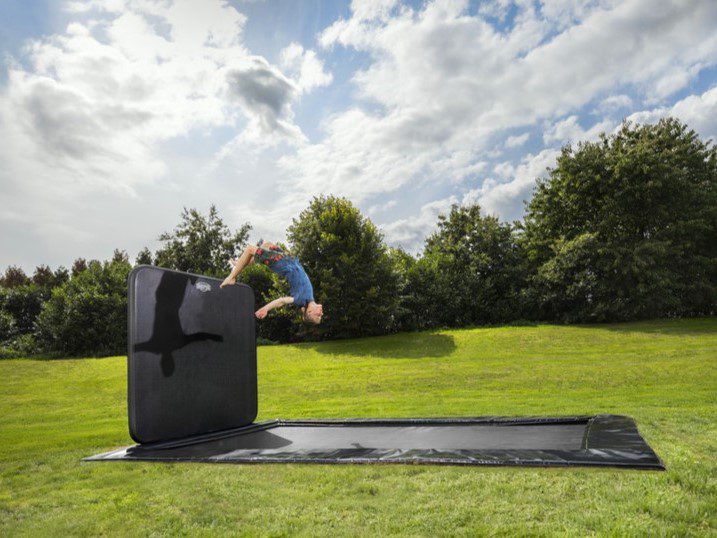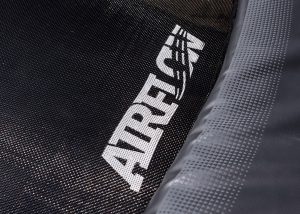 A superior flatground trampoline with a premium quality Aerowall – designed for practising (extreme) tricks by professional jumpers & can be installed & removed within minutes!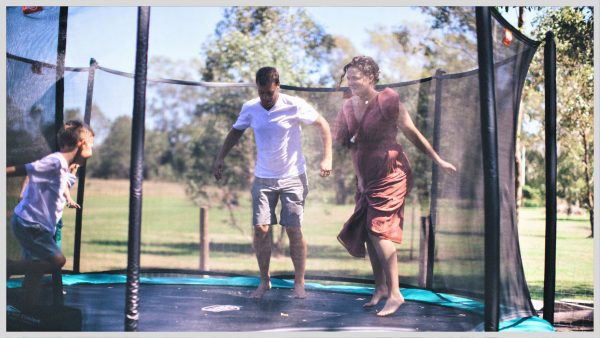 MEET OUR BERG AUSTRALIA FAMILY
As a family business, you may notice we care a LOT about kids, we have our very own that keep us on our toes! We love people and we only advocate products that line up with our values.
When kids are young, they are impressionable, right? We believe their core values can be shaped in natural environments.
Let's get outside & be active! It promotes many different opportunities to learn and be creative, let alone the mental health benefits that are to be gained.
Better sleep and improved concentration is just the start…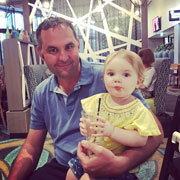 "With your service only surpassed by the ongoing benefit of such a quality product. From my first call, to when the pedal go-cart arrived, you were informative, helpful and your genuine nature was obvious. We now spend more time together as a family."
James S.
"We had done a lot of research to ensure must haves for a new trampoline for our grandchildren. So many comparisons to be made once you're in the market & this one trumped them all. We needed robust, safe and it needed to last the distance. Our BERG trampoline was super easy to assemble and still looks as brand new as the day it arrived. The grand kids LOVE it."
Sally L.
"My toddler adores her pink GO2, and so do I! It's sturdy and safe enough for her to use on her own, and the ability to put the pedals out when she's ready for them means that it's really versatile. And of course, it's AMAZING value for money! Staff at BERG Australia are always friendly and helpful."
Eleanor C.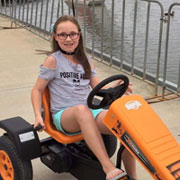 "My daughter loves it and spends all her time on it. These products are so sturdy and durable and we (the whole family) love it. BERG Australia were so helpful in helping me choose the right one and we couldn't be happier. Highly recommend this business and if you haven't ridden one of these, I highly recommend you do! Great job on providing Australia this Top Quality product."
Nicole Y.



Exceptional Personal Service